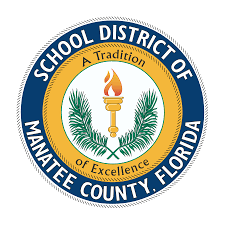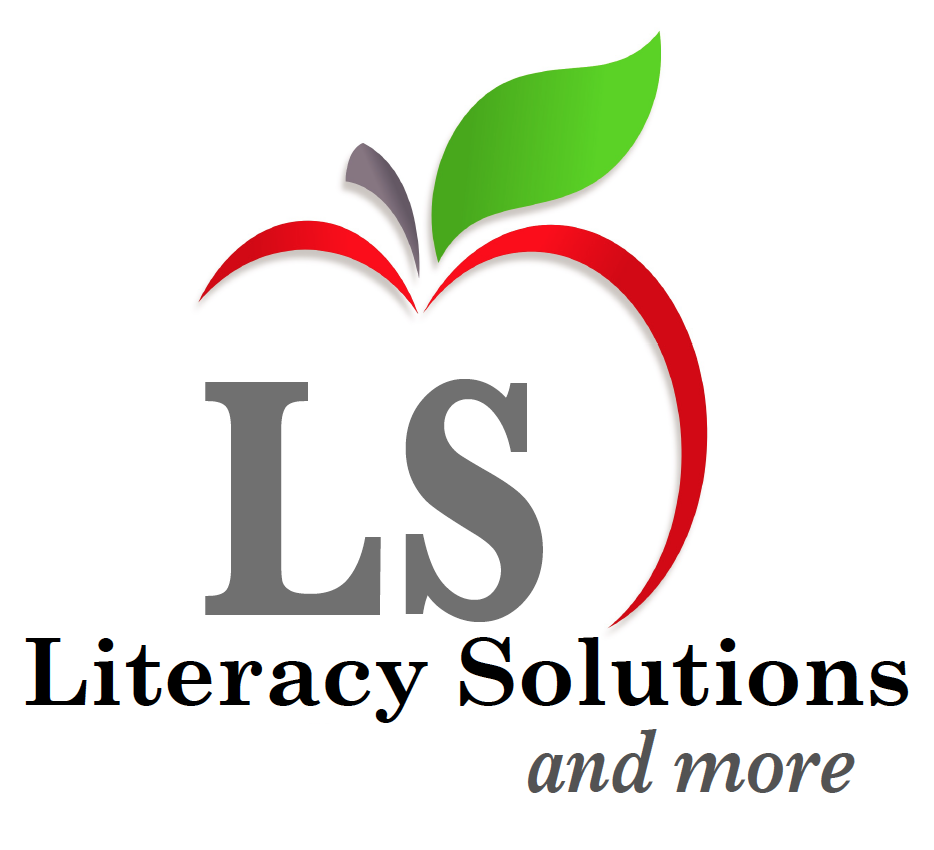 Welcome to Literacy Solutions and more, a collaborative partnership with School District of Manatee County.To self-enroll for your course, please follow the directions below. Check directions at the top of each course to find out completion requirements. If you are new to Moodle courses, you'll also want to view the tutorial below. Most important: enjoy your learning experience!
New for Version 2.8 - Systems Check: Use this checklist to ensure you have a successful learning experience.
Getting into a course is easy: 1 - click into a course and download the course syllabus, 2 - preview the assignments, objectives, and course description to find one that meets your needs 3 - click "login" to complete the self-registration and enrollment process (instructions will be on the right-hand side). View this tutorial on the registration process:
Self-Registration and Enrollment - click here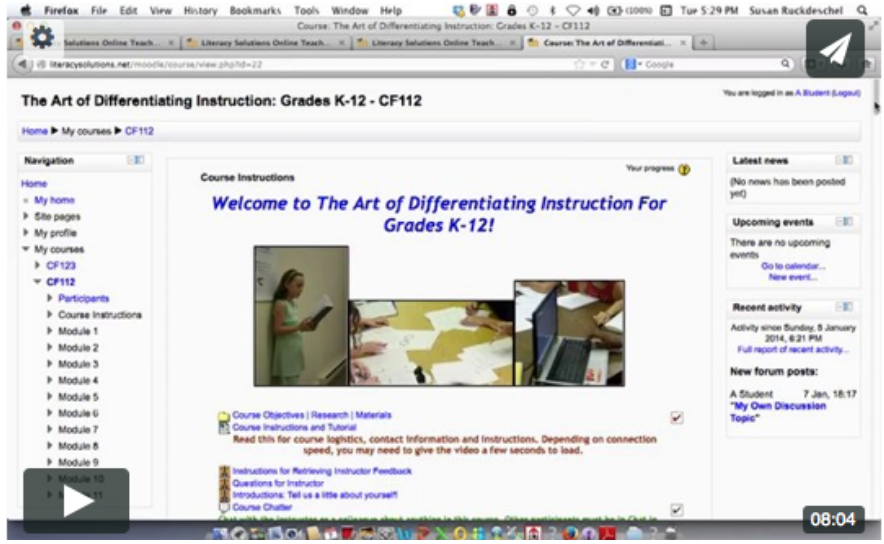 Course Tutorial and Overview - click here
This video will demonstrate how to go through a course, print content books, submit assignments, and respond in discussion forums.
Technical Support or Questions?
Email us at literacysolutions.net@gmail.com
All students are required to read, sign, and submit the attached Plagiarism Policy upon completion of all assignments. Certificates of Completion will not be released until this is signed and submitted. Policy statements must be scanned and submitted into each course separately.
Skip available courses